Teams got down to business this weekend at the Michael Jordan Team Camp.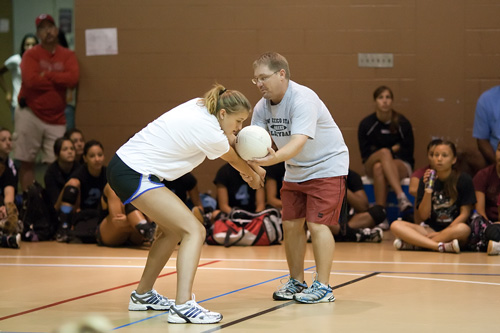 Instructional sessions led by New Mexico State's Chris Hertel and Don Flora started each gathering. Afterwards, teams broke out to practice the techniques and ideas presented. Coach Jordan and camp counselors worked one-on-one with each team to make the camp educational and fun as well.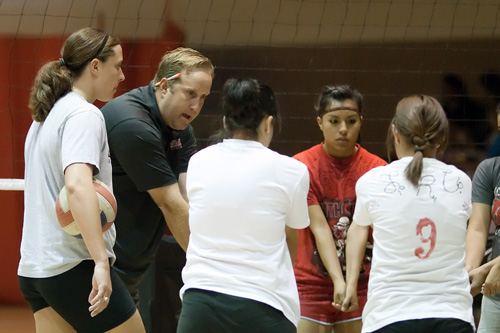 Teams participating in this year's camp included Capitan, Lordsburg, Hot Springs, Chapin, Mayfield, Cleveland, Artesia, Oñate, Canutillo, Deming, Española, Hagerman, Ruidoso, Las Cruces and several junior varsity teams.