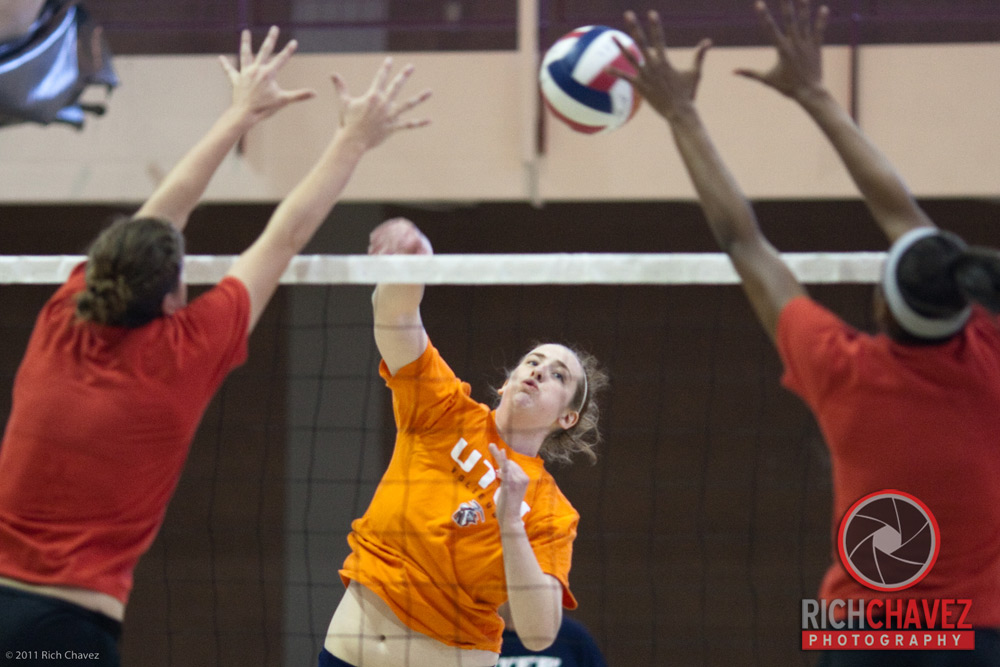 Courtesy of UTEP Sports Information Department
EL PASO – The UTEP volleyball program announced its schedule for the 2011 campaign as released by head coach Ken Murphy on Tuesday.

UTEP will play a 33-match slate that features 14 home contests. Included on the docket is four NCAA tournament teams from a year ago – Portland State, Niagara, American and defending C-USA champion Tulsa.

"Based on the goals we have as a program, we've increased the strength of our schedule," said Murphy. "There are 7-8 teams on our non-conference schedule that will either win or challenge for their conference championship."
The Miners open 2011 as host to the UTEP Invitational on Aug. 26.

"We have a balanced field of teams coming to El Paso and it should be a great weekend of volleyball," Murphy said.

UTEP will then travel to Ithaca, N.Y. (Sept. 2-3), Beaumont, Texas (Sept. 9-10) and play a single match at I-10 rival NM State on Sept. 13 before opening league action at UCF on Sept. 16 as part of the Town Place Suites/UCF Challenge.

The Orange and Blue return home after a three-week hiatus to face Tulsa on Sept. 23.

"I anticipate that C-USA will be as strong as ever this season," said Murphy. "Most of the C-USA All-Conference players from last year are returning and many of the teams are dominated with veteran players. It will be a battle every week and we are looking forward to testing ourselves over the balance of this schedule."

Conference USA introduced a new league format in 2010, adding four games to its usual 16 and eliminated the conference tournament. Tulsa was the league's regular season champion, earning the automatic bid to the NCAA Championships.