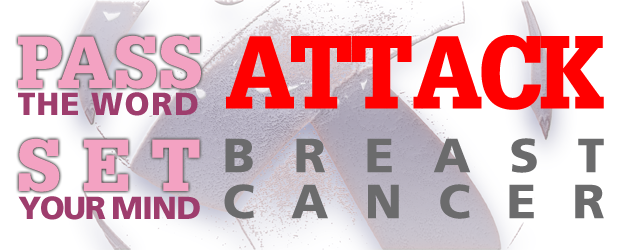 Win a 2012 Ford Fusion! October is "National Breast Cancer Awareness Month"!
PASS the word, SET your mind, ATTACK Breast Cancer!
Rio Rancho High School Volleyball is selling raffle tickets to win a new car!! Tickets are $20 each. Drawing is March 12, 2012. Contact Toby "Manz" at tmanzanares@rrps.net or Dan at 505-401-7704.
More information available at: http://critical.unm.edu/.
Let's find a CURE!!