Some quick observations on the teams I saw during this years Sweet 16 tournament.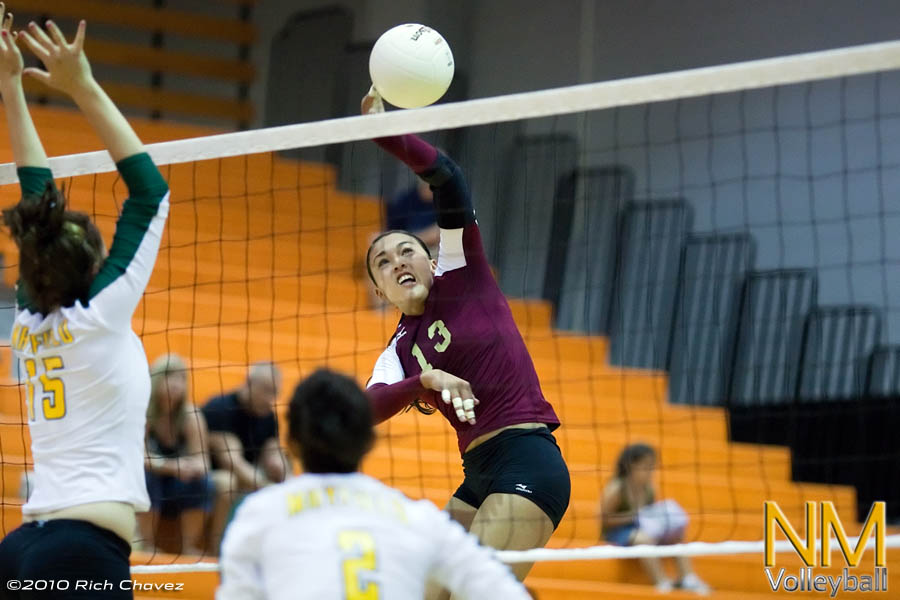 Gadsden Panthers
Gadsden played like the number one team in the state. There's no official tournament MVP, but Nathalie Castellanos could easily have earned the honor. Castellanos typically is a threat, but I've never seen her play so consistently and dominating as I have this weekend. I think the big reason for this success is the rest of squad is making it happen. Evelyn Hernandez, Cristal Quinones and Nicole Enriquez were all in top form. Keep an eye on sophomore hitters Vero Rosen and Megan Kuykendall, who both saw much more play time, and are developing into excellent hitters.
With the majority of starters entering this year as juniors, look to Gadsden to get scary good.
Carlsbad Cavegirls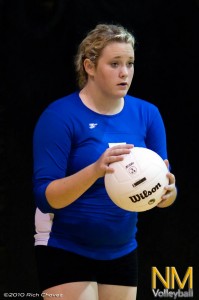 Carlsbad has to be the most improved program in the tournament. I think they're still struggling with how to finish off their games, but once they solve that, look out. Lead by OH Shannon Niemier and setter Diamond Morrill, the Cavegirls have become especially dangerous at the service line. Still a young team, I think Carlsbad will fit the pieces of the puzzle together in time to be a big threat.
—
Las Cruces Bulldawgs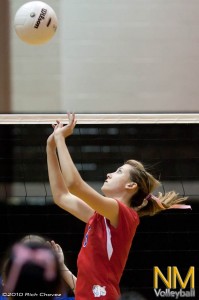 Las Cruces is a young squad, missing a key component in senior middle Maddie Byrd, but having the likes of Sarah Fountain still makes them a dangerous team. The Bulldawgs have a wave of fresh players especially at the hitter position, that once confidence is gained, will make them a lethal team. Count on coach Leupold to get their heads in the game.
—
Mayfield Trojans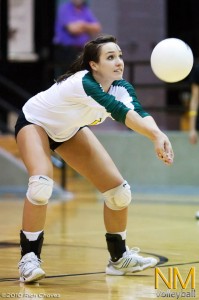 Another young team, the Trojans have been looking to Callie Chambers to shoulder much of the responsibility after a mass exodus of seniors last season. Head coach Mike Sautter has added 6′ 2″ transfer Marcela Hanroit to the mix, and it looks like it's helping. Mayfield got some good wins, including the one against El Paso High, but consistency is still troublesome for the Trojans.
—
Artesia Bulldogs
The Bulldogs are a talented squad, playing a very complete game. Artesia even managed to steal a set from eventual tournament winners Gadsden–very impressive. I think their final match with El Paso defined the team; down two sets, the Bulldogs fought tooth and nail to win the match against a scrappy Lady Tiger squad. Kudos to the whole team for their effort, but for my money Jenna Elkins was the MVP of the match––she played fantastic, lighting up the El Paso team with her massive hits and emotional play.