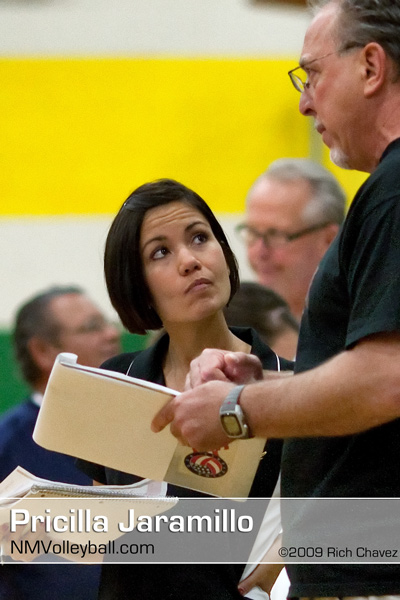 Congratulations to Pricilla Jaramillo, who was named the head coach for the Gadsden Panthers.
Coach Jaramillo replaces Al Rosen, who will left to start up the nascent program at Centennial High School in Las Cruces.
Jaramillo has held a variety of coaching responsibilities at Gadsden for a number of years, acting as the assistant when the varsity team made their two championship runs.
Good luck, Coach!