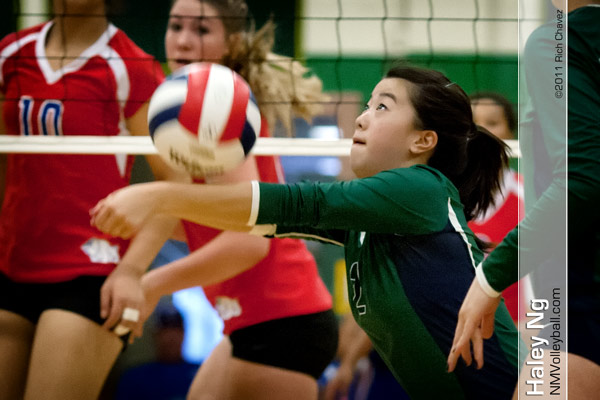 Congrats to Haley Ng for recently signing with Trinity University.
Ng, a setter, racked up 676 assists, 40 aces and 57 kills during the 2012 season.
Trinity, a liberal arts school located in San Antonio, Texas is a NCAA Division III school competing in the Southern Collegiate Athletic Conference.
Good luck, Haley.