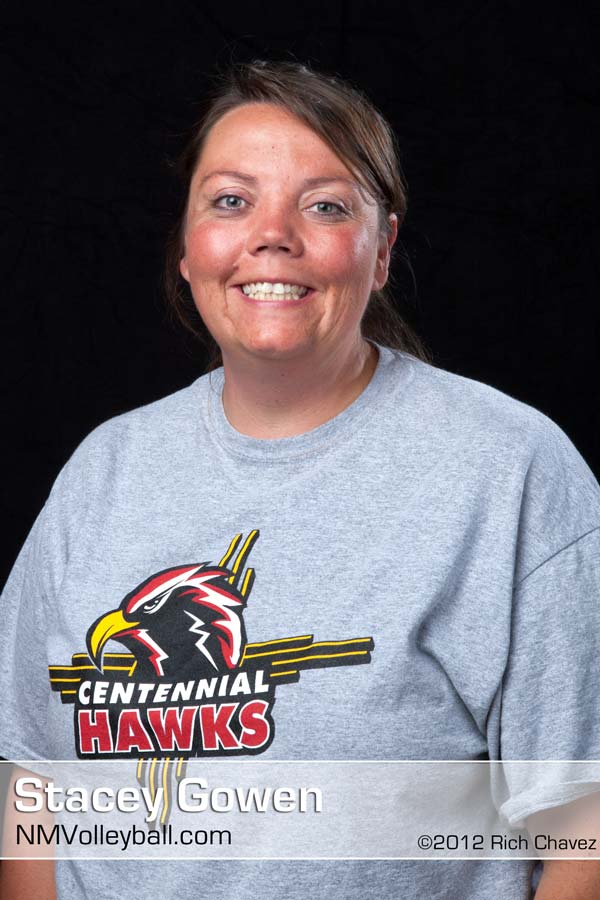 The lure of an open head coaching position has Stacey Gowen on the move again, less than a year after taking the assistant position at Centennial High School.
Gowen is headed back to eastern New Mexico to coach the Hobbs Eagles. Playing 4-5A, the Eagles finished 7-15 (0-4) in the 2012 campaign, but ended the season on a high note with upsets of both district rivals, Carlsbad and Clovis in the district tournament. The Eagles earned a bid to the state tournament, but fell in the first round to Gadsden.
Gowen inherits a relatively young squad, with eight seniors graduating, and is no stranger in turning teams around. During her tenure at Artesia, she was able to lead the Bulldogs to two consecutive 4A state titles.
Good luck, Coach!