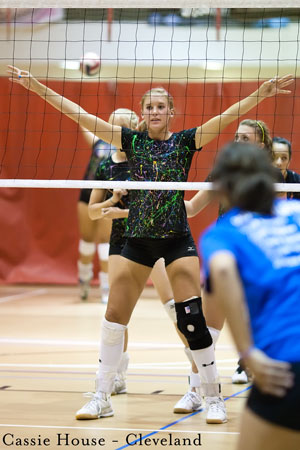 Coaches on the move
Two long-time coaches are on the move on the east side of the state. Roswell's coach, Bryan Masse, took a head coaching position in Friona, a Class 2A school in Texas. Darrel Ray, longtime Clovis head coach, has followed Masse's lead and will assist.
Both Clovis and Roswell lost some fine players in Antiesha Brown and Chantale Riddle, respectively. Riddle, who played a dominant role as a Roswell big, was signed by UNM.
Clovis assistant Gabe Apodaca will assume the head coaching position. Apodaca who has four years under Ray's tutelage,  is inheriting some fine players, including Alek Mendoza–expect Clovis to hit the ground running.
Read more about the move at CNJonline.com.
Portales' Stockton Inducted
Keeping to east side coaches that have moved on; a cool article, also on CNJonline.com, about former Portales coach Brenda Stockton being inducted in the NM High School Coaches Association's Hall of Honor.
The thrill is back in El Paso
According to the El Paso Times, that is. The Times has an article about various football and volleyball programs jump starting their seasons. The online article is incomplete.
If you've found an article that you think other volleyball fans would like to read, send it to us!