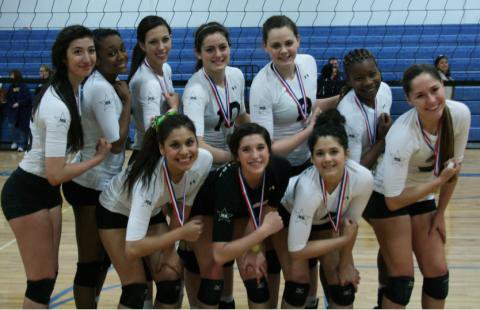 Congrats to the El Paso Wildfire for winning the Division 1 SURVA regional qualifier this weekend in El Paso, TX.
The Wildfire continue to be the team to beat in the region, holding off a tough NM Juniors 17 Jeff squad and the scrappy APAC-16 who finished #2 and #3, respectively.
Look for all three teams to head to the Colorado Crossroads National Qualifier, on March 18, 19 and 20 in Denver, CO.
Photo courtesy of El Paso Wildfire.