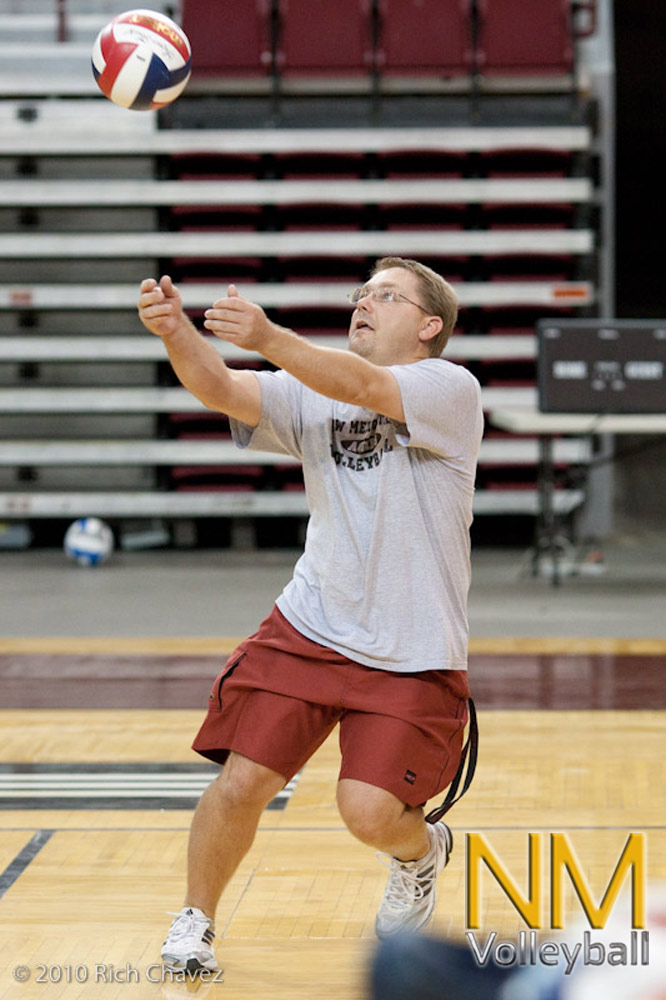 Chris Hertel, a volunteer coach at New Mexico State University, has taken a full-time assistant position at Radford.
Hertel has been a consistent presence on the sideline for New Mexico State and the Diamondback Volleyball Club.
Radford University, located in Radford, VA, is the home of the Radford Highlanders. The Highlanders finished their 2010 campaign 11-21 overall, and 5-11 in conference action.
He will be joining third year head coach Marci Jenkins in attempting to turn the program around. Next year's starting roster, likely to feature the team's five seniors, has new wave of players joining the squad, with eight incoming freshmen.
Much like past assistants from NMSU, I'm confident Chris will find success as he takes on this new challenge; he deserves this great opportunity.
Good luck, Chris!