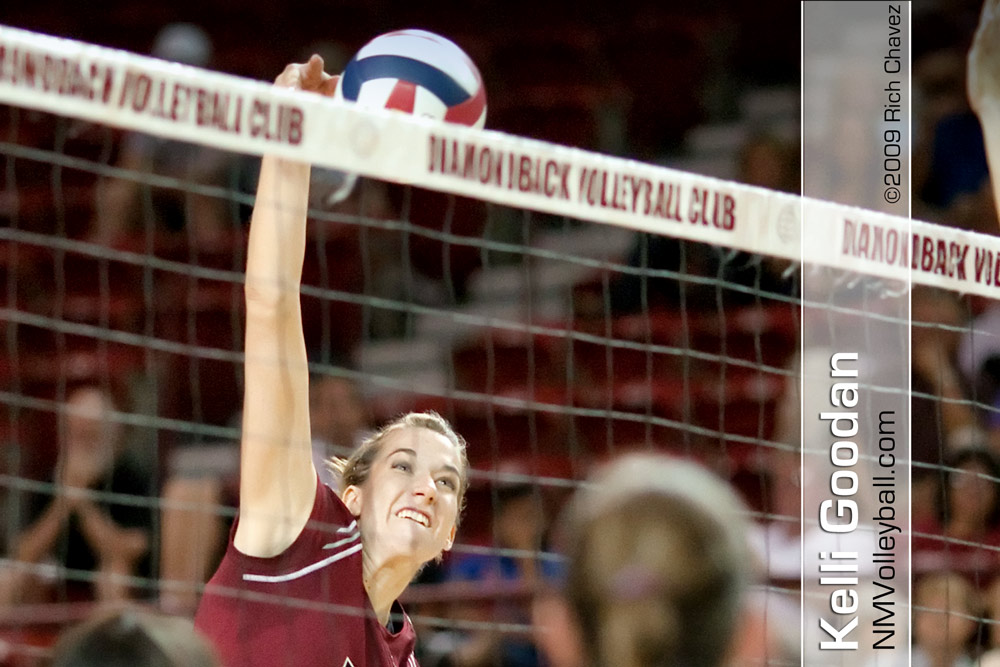 Mesilla Valley Christian Schools has announced former Aggie great, Kelli Goodan, has accepted the head coaching position.
Goodan, currently employed at MVCS teaching and leading the FFA program, will take over for Amanda Whatley.
A native of Des Moines, NM, Goodan was a four-time academic All-WAC selection, 2009 Preseason all-WAC honoree while earning her undergraduate degree in agriculture and extension education. She spent two season as an Aggie graduate assistant coach while earning her master's and coached in club with the Diamondbacks for four years.
Considered a natural leader during her tenure on the Aggie squad, Goodan is good fit for the program that had it's share of success in the past.
Congratulations and good luck, coach!