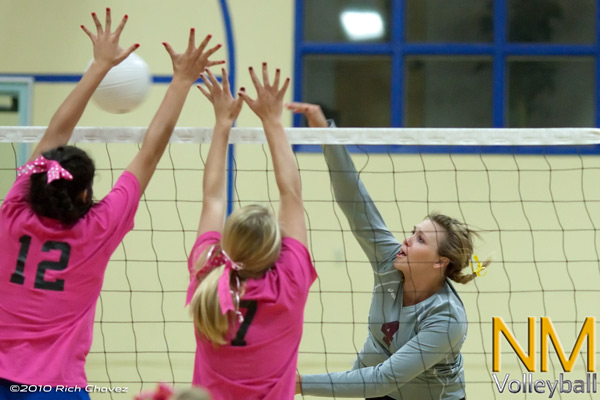 Syling is 2A Player of the Year
I tweeted this a week or so back, but now the with the results of the 2A All-Selection, I thought I'd re-post this.
As I've mentioned in my pre-season interview, Hannah is a dedicated player that will only continue to improve. I'm sure we'll be hearing about her for some time to come.
http://www.alamogordonews.com/alamogordo-sports/ci_16808128
Franklin player attends showcase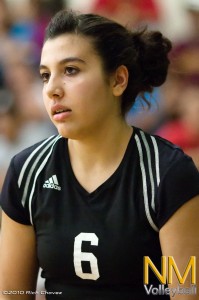 Courtesy Felix Chavez/El Paso Times
Monica Claxton, a sophomore setter at Franklin, will be attending the American Volleyball Coaches Association (AVCA) coaches talent showcase on Sunday in Kansas City, Mo.
Claxton is the starting setter at Franklin, was named All-District 1-5A Team in her first year on Varsity. Claxton finished with  250 digs, 532 assists and 45 aces this past season.
Foster signs with Air Force Academy
Also from last week, Franklin's Victoria Foster signed to play with Air Force Academy. KVIA, the ABC affiliate, covered the signing, I screen capped it.