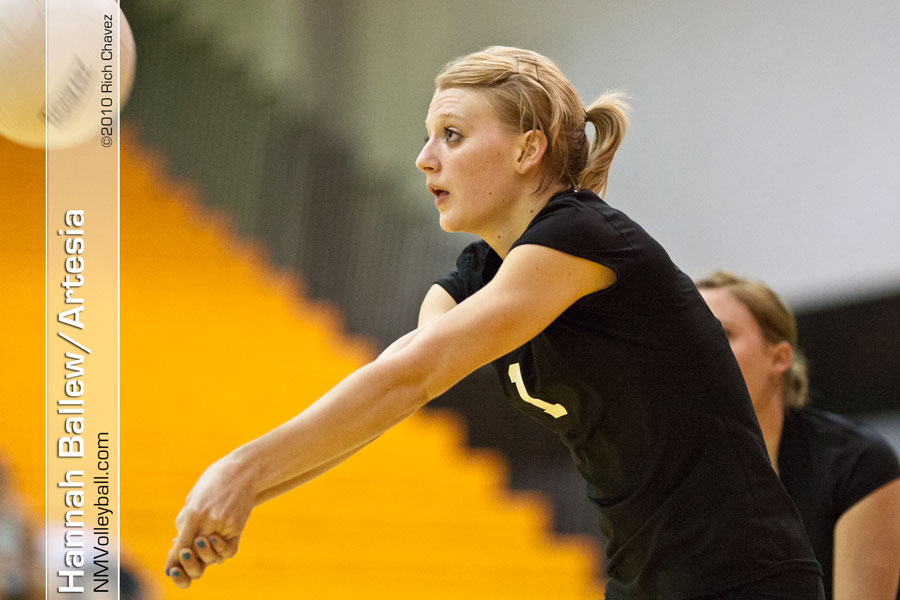 Former Artesia great Hannah Ballew has made her mark at the next level, earning National Strength and Conditioning Association (NSCA) All-American honors.
Ballew, was a 2011 graduate who led the Bulldogs to a 2010 4A Championship, and laid the groundwork for an Artesia repeat in 2011. After attending NMSU for a year, she found her home at Dallas Baptist.
"She is a relentless worker and a positive influence that makes her an outstanding leader for her team and a  great representative for Dallas Baptist University," said Dallas Baptist University's head strength and conditioning coach, Adam Ross.
Congrats Hannah!