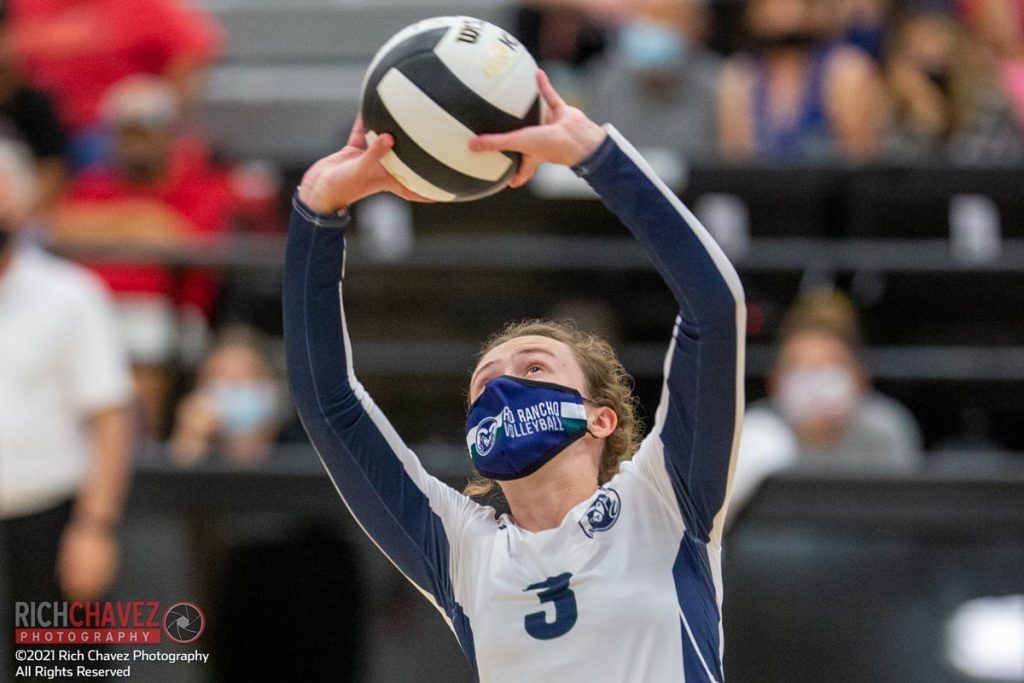 Rio Rancho and Cleveland will be hosting VolleyBash this weekend.
Participating programs include:
Rio Rancho
St. Pius X
Goddard
Cleveland
Chaparrel
Roswell
Piedra Vista
Miyamura
Capital
Los Alamos
Abq Academy
Santa Fe
Farmington
Gallup
Hobbs
Artesia
Admission is $5/day for adults and students over 13 years old. Children 12 and under will be admitted for free.
No word on streaming the event, but NFHS Network regularly covers Rio Rancho and Cleveland events.